Free Taner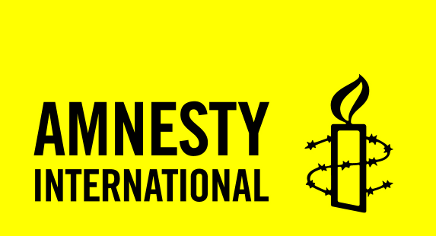 This campaign is sponsored by Amnesty International
Arguments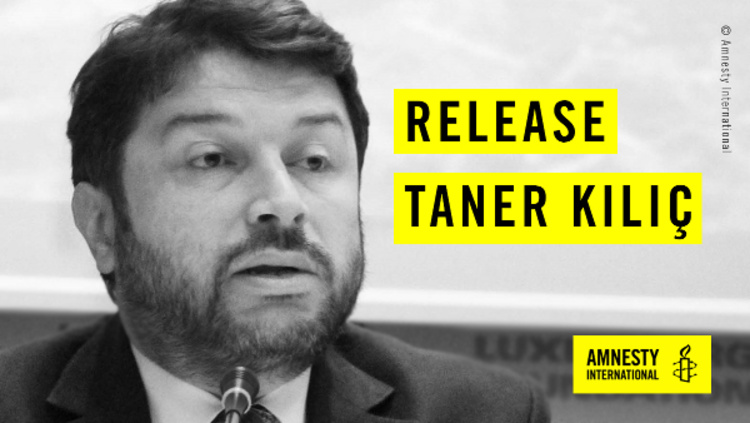 On the 31 st of January we told you, that our dear colleague Taner Kılıç, Amnesty International's Turkey Chair, had finally been released after 8 grueling months in jail. We said this because it's what the court ruled.
But while Taner's family excitedly waited for him to walk out of prison and into their arms, he was re-arrested and taken back into custody.
This is hugely upsetting and disappointing - and completely unacceptable.
Now we need to come together, to show our strength and power. Please email the following letter to Turkish Minister of Justice now demanding Taner is freed:
---
Dear Sir,
On the 31 st of January your court ruled that Taner Kılıç would be released, following eight months in jail.
However, just as Taner's family waited for him to walk out of jail, he was re-arrested. There is no new evidence against him, and treating him and his family in this manner is not only unjust - it is cruel.
I am writing to you now urging you to make sure the court's order to release Taner at the hearing is respected, and that he is freed immediately.
More than a million people around the world have called for the release of Taner. And we will not stop until he is free.
Defending human rights is not a crime.
Regards,